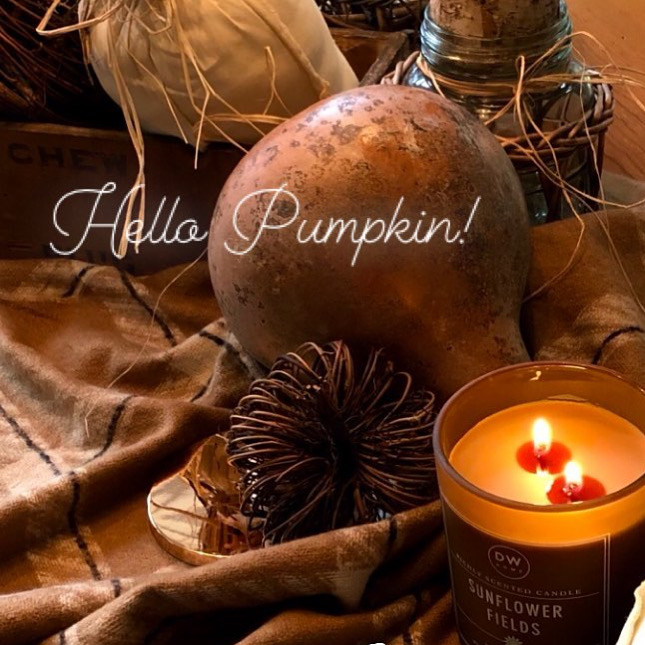 Just wanted to say "hello, I've missed you!"
Starting to get all of the Fall feels this month, aren't you?
This month is always so super busy for everyone, no matter your age or occupation…why is that? Don't you feel like no matter how old you are, September is still the time to "get ready"…. for school, for Fall, for the harvest, for Fall festivals, craft fairs, antique fairs, parades, and always, always, great food and time for gatherings?
Or is it just me?!!
Lately I feel like a hamster on a wheel, running as fast as I can, and you know how far they get, right? Right!
Anywho….was just wondering what your favorite thing about September is…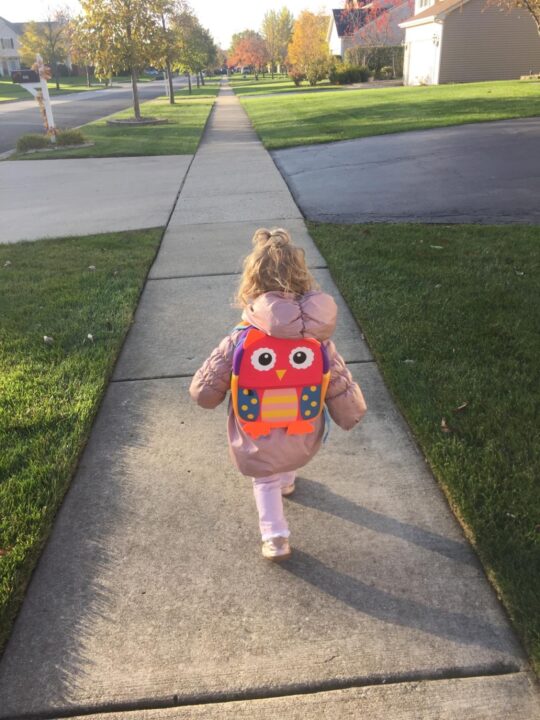 Mom, are you enjoying quiet mornings after the school bus carries your heart away after a full summer spent with your favorite little people? Are you enjoying the quiet, or is it driving you crazy?
I remember feeling both.
Just a quick hello to let you know I still exist, I've been traveling a bit for work, more on that later, but I haven't forgotten that this is how I stay in touch with you!
Have I told you lately how much I appreciate your presence, your support, your comments….and just love that you're here!?
Well, I do….
Sorry so short, today. Promised my Mr. I'd make him a few pumpkins to sell…might have to make a video on that, and one for preserving, freezing fresh tomatoes.
Would you like that?
Chances are the tomatoes will come first, fresh won't wait…dried pumpkin stems can.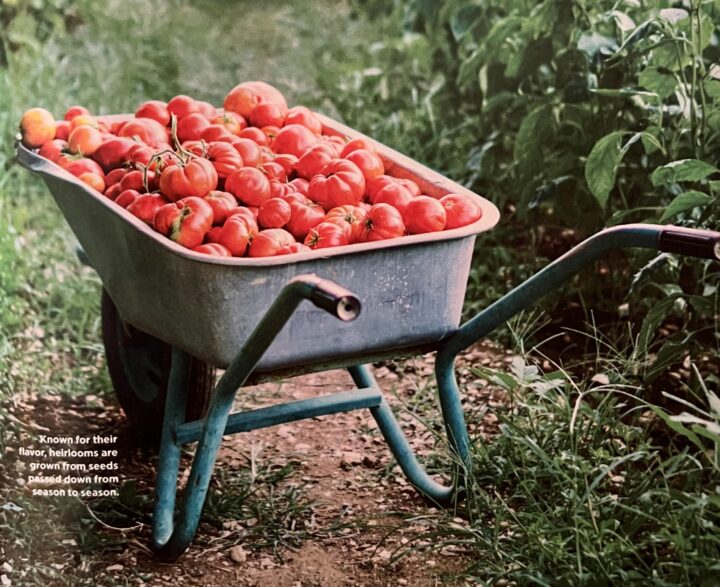 You'll find that posted on Facebook and Instagram, and all of my Instagram posts show up on this blog as well…. without subscribing to Instagram!
WIN!
Enjoy your September, every single moment of every day…
Tons of best wishes and stay in touch!
xx,